Above Is Your New Destination For All Things House Music At ivy Sydney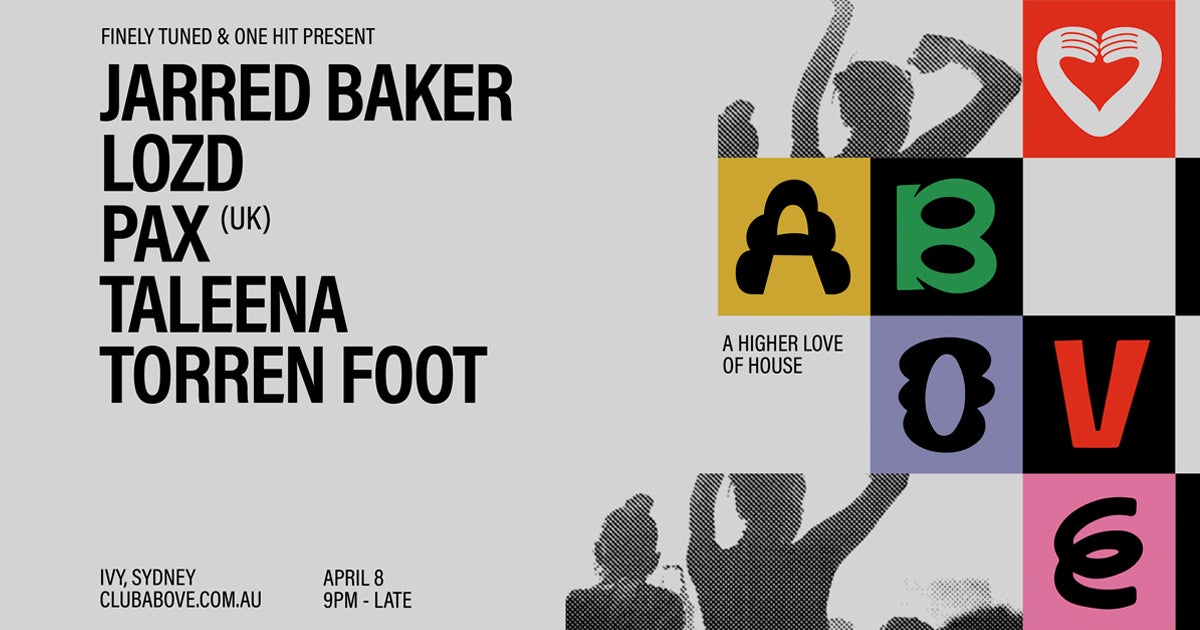 Elevate to a higher state: Above is your new destination for all things house music in Eora/Sydney, launching April 8 at the ivy Sydney.
Featuring a rotating cast of Australia's best DJs and international guests, all are welcome and equal in our house. From deep to driving, French to funky, tech to timeless, soulful and jacking - if it's four four, expect to hear it played on the Above dance floor.
With world-class audio, bespoke lighting and all-new visual production, Above is set to transform ivy - Sydney's biggest and best nightclub - into a house music haven for party people and discerning dancers alike. Brought to you by the teams at Finely Tuned (Lost Sundays/Lost Paradise) and One Hit (Boogie/Defected/Glitterbox), Above is set to light up your Saturday night every weekend starting April 8.
Tickets are on sale now! Come up, get down and ascend to Above - a higher love of house.
Stay in the loop: Instagram | Facebook | TikTok
FOR MORE BREAKING NEWS CLICK HERE