Catch Angel Olsen, Kae Tempest, Kurt Vile And More At The Sydney Opera House This Year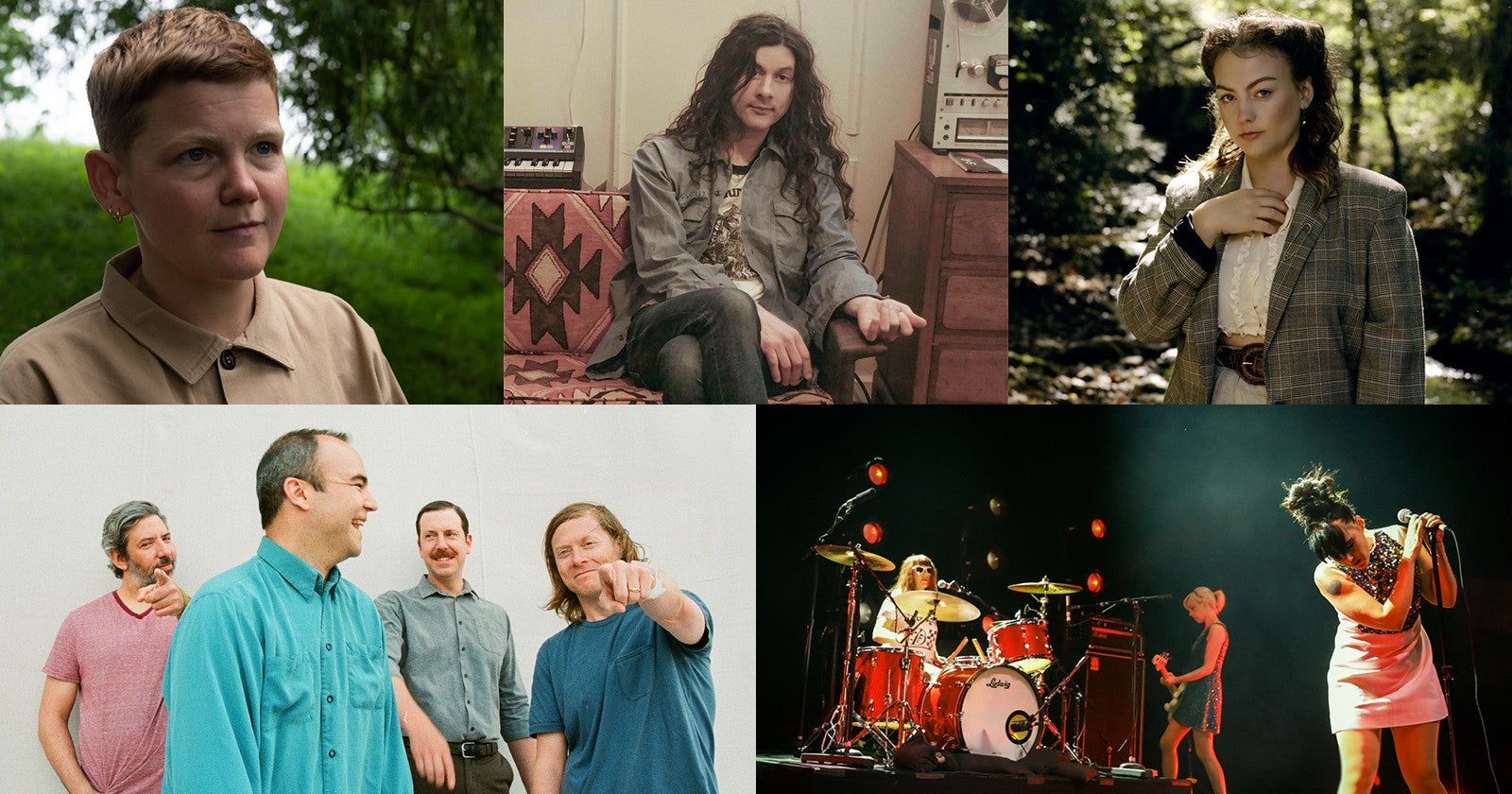 Is your 2023 calendar looking a bit sparse? We've got just the ticket!
Treat yourself to a range of upcoming contemporary music performances at the iconic Sydney Opera House.
Angel Olsen - Monday 6 March 2023
Electrifying American singer-songwriter Angel Olsen returns to the Sydney Opera House for the first time since 2016, making her headline Concert Hall debut. Hailed as one of the greatest singer-songwriters of her generation, American indie rocker Angel Olsen has gone from strength to strength over successive records. This will be Olsen's third time at the Sydney Opera House, having played alongside Bonnie 'Prince' Billy in 2012 and solo in 2016. A welcome return for one of our favourites, and a show not to be missed.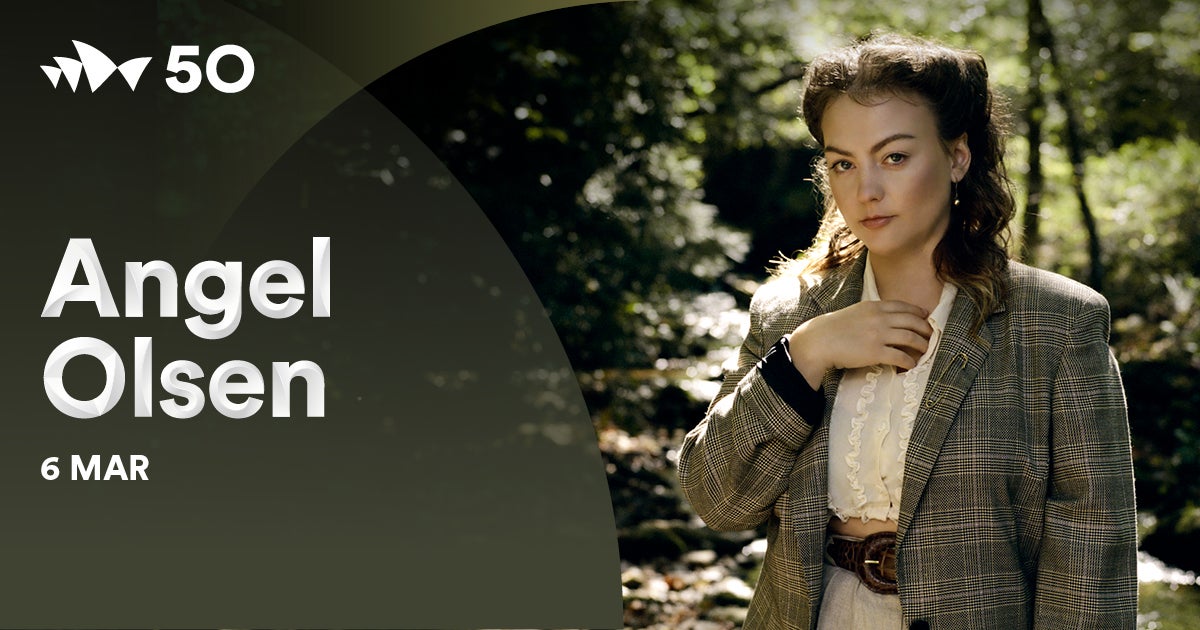 Bikini Kill - Monday 13 March 2023
Get ready for revolution girl style, as legendary feminist punk rockers Bikini Kill - lead by riot grrrl icon Kathleen Hanna, alongside original members Tobi Vail and Kathi Wilcox - return to Australia for the first time since the '90s, marking their Sydney Opera House debut. The band that defined a generation - and influenced countless others - will bring their indefatigable spirit and defiant energy for an unmissable show in the Concert Hall for one night only.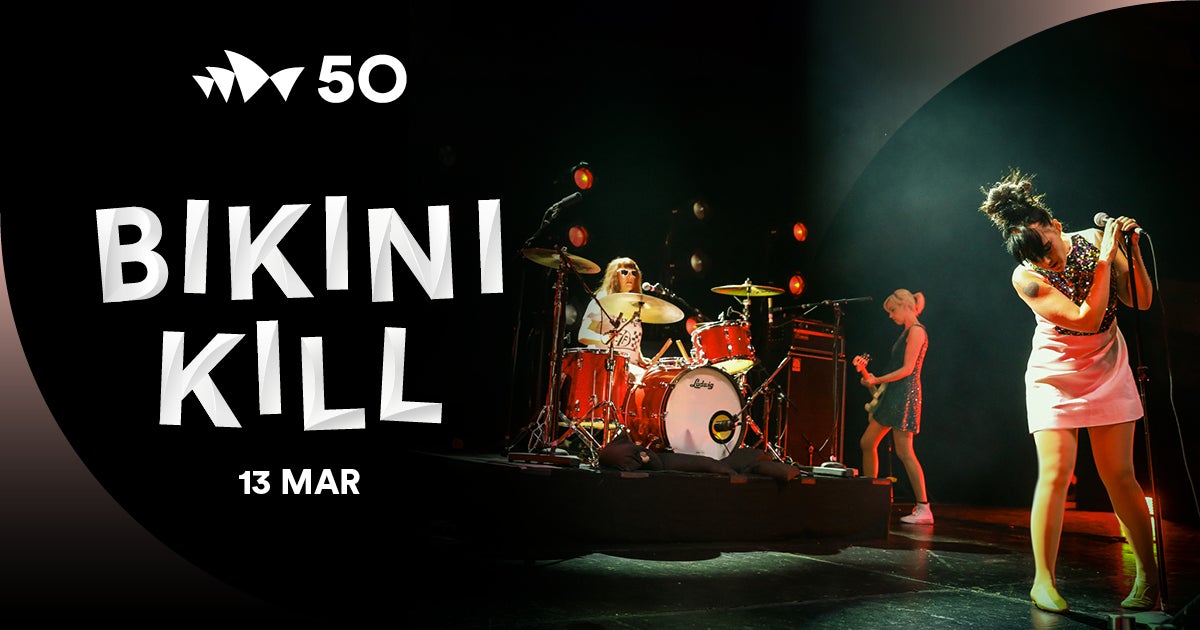 Future Islands - Sunday 19 February 2023
All the music and melodrama of beloved American synth rockers Future Islands comes to the Concert Hall this February, as the Baltimore cult favourites make their long awaited return to Australia after six years for their Sydney Opera House debut. The band's sweeping melodies, lyrical daring and arena-ready synth-pop were honed across acclaimed albums like 2017's The Far Field and 2020's As Long As You Are, while their stage shows - transformative performances of visceral power - blew audiences away wherever they toured.
Kae Tempest - Friday 17 February 2023
A multi-talented performer whose work ranges across poetry, fiction, theatre, spoken-word and hip-hop, British artist Kae Tempest is one of the most extraordinary and acclaimed talents of their generation, nominated for the prestigious Mercury Prize, the Ivor Novello Award, and the winner of the Ted Hughes Award for innovation in poetry. As part of Sydney WorldPride, Tempest will perform for the very first time at the Sydney Opera House, bringing their transformative live show to the Concert Hall for one unmissable night.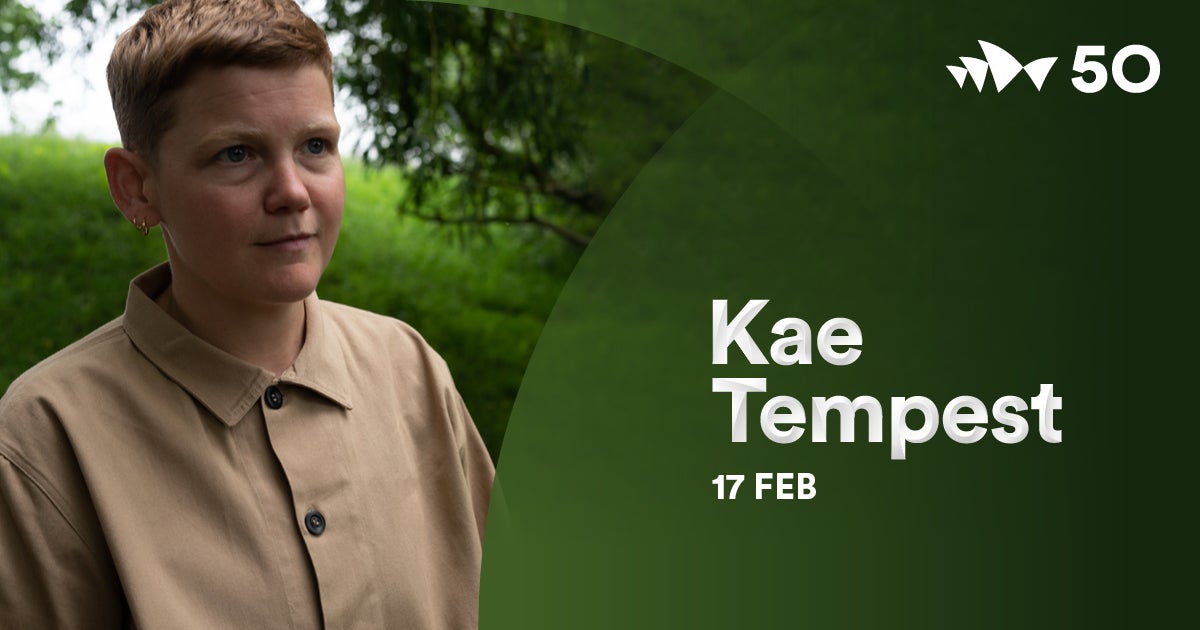 Kurt Vile & The Violators - Friday 31 March 2023
The wait is over for fans of psych-pop master Kurt Vile. Seven years after his last appearance at the Sydney Opera House - and with a critically acclaimed new record in tow - the Philadelphia guitar guru is set to return to the Concert Hall with his band The Violators, playing all his fan favourites and music from the new album.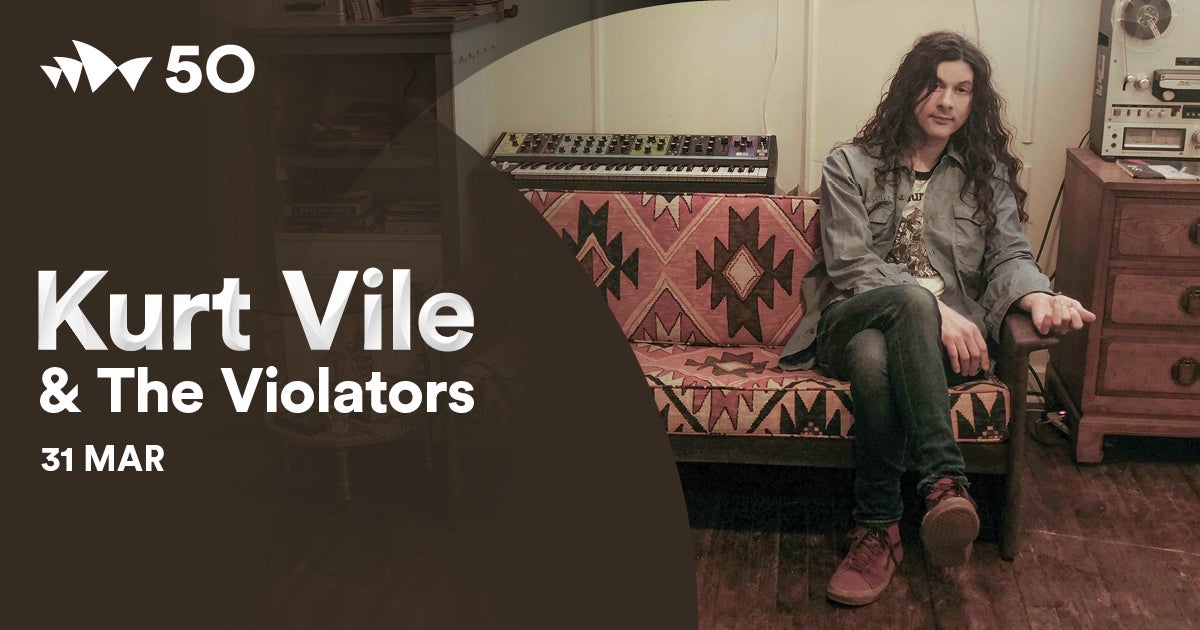 FOR MORE BREAKING NEWS CLICK HERE