GABS Hottest 100: Australia Has A New Favourite Craft Beer!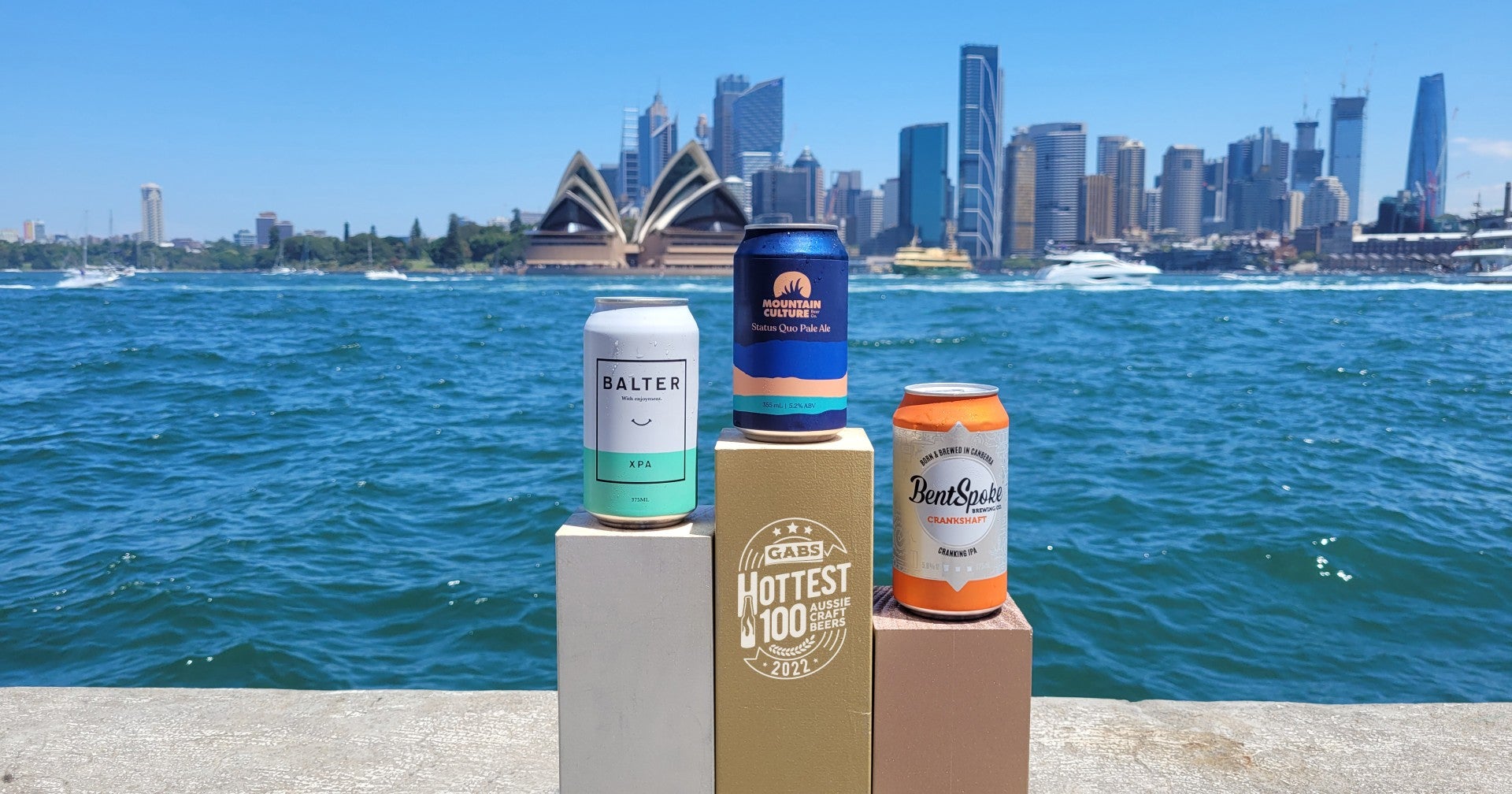 Now in its 15th year, the GABS Hottest 100 Craft Beer people's choice poll reveals the trends, brands and breweries shaping the local craft beer landscape with each voter set the very challenging task of selecting only their five favourite craft beers of the year.
Australia's long love affair with quality beer seems as strong as ever, this year there were an incredible 311 breweries in the poll and a whopping 2,140 different beers attracted votes! This set new records, with over 60,000 registering to vote, showing how the popularity of craft beer continues to grow. Even our PM, Anthony Albanese, jumped on board to let everybody know what his favourite drop of the year was!
Mountain Culture Beer Co's, Status Quo Pale Ale is the new GABS Hottest 100 Champion of 2022. Brewed by the husband and wife team, DJ & Harriet McCready, who embarked on a journey to open Blue Mountains' first brew pub, this juicy New England Pale Ale captured #1 spot on the podium! The silver and bronze places on the podium went to two breweries who are both two-time previous champions, Mick Fanning's, Gold Coast's Balter XPA and Canberra's much loved Bentspoke Crankshaft IPA.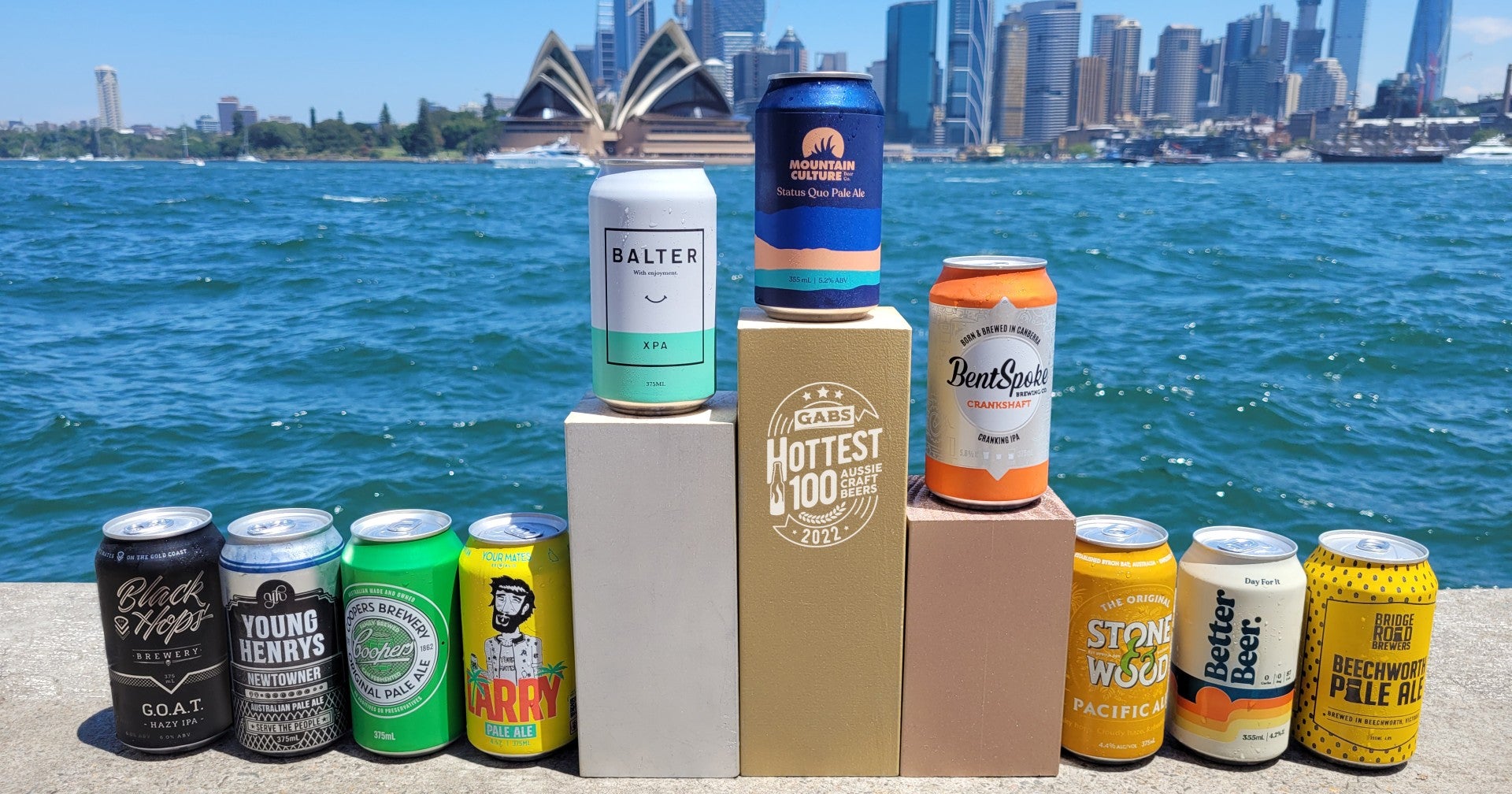 Stone & Wood's Pacific Ale, Sunshine Coast's Your Mates Larry, Better Beer's Zero Carb, Sydney favourite Young Henry's Newtowner, Coopers Original Pale Ale, Bridge Roads Beechworth Pale Ale and Black Hops G.O.A.T rounded off the most closely contested TOP 10 in the history of the poll.
2022 GABS Hottest 100
Check out the full list of beers below!
FOR MORE BREAKING NEWS CLICK HERE