Parrtjima: Where Old Meets New in the Heart of Australia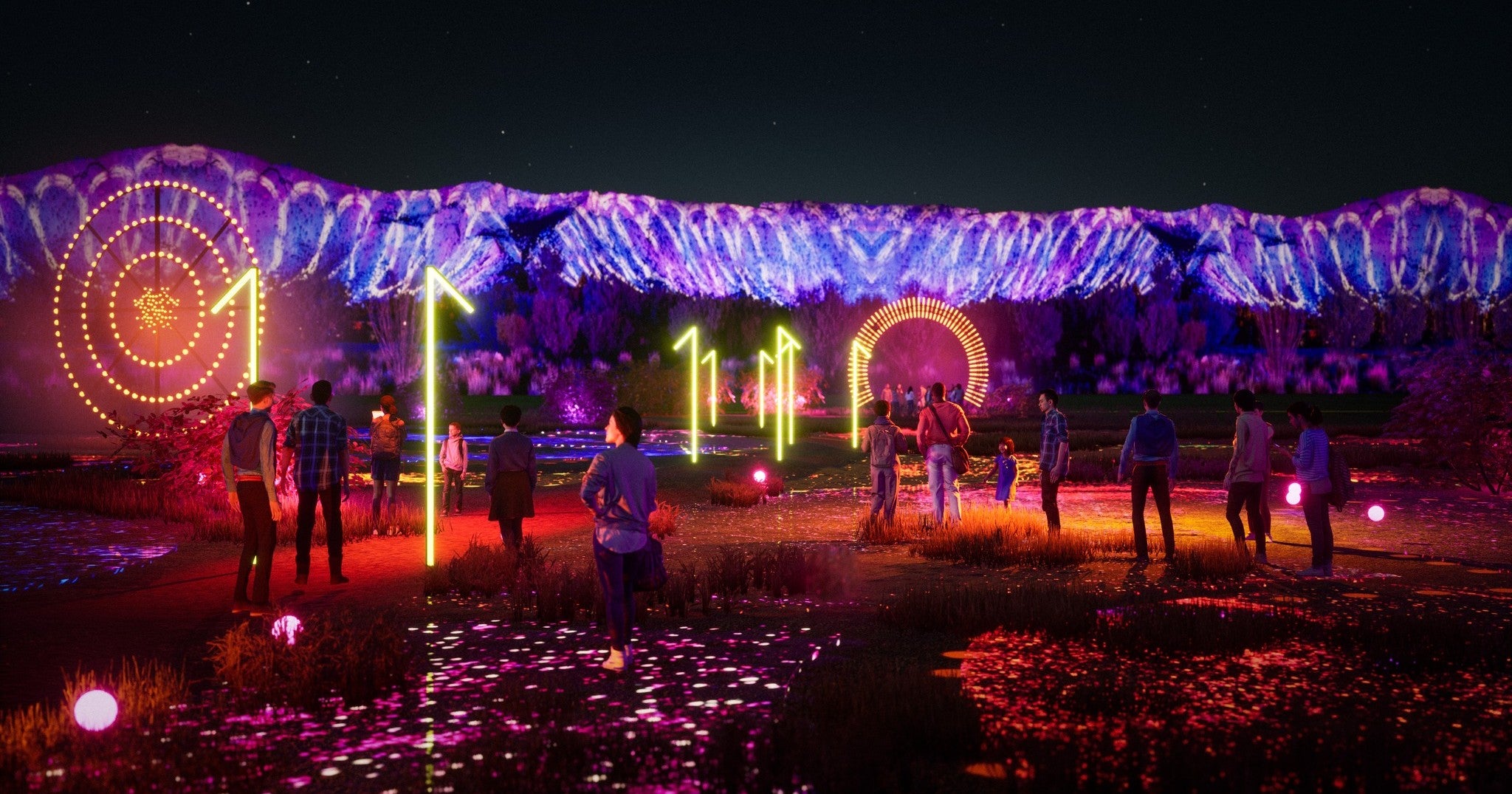 Parrtjima, the Aboriginal light festival held in Central Australia, is a unique event that celebrates the ancient culture of the Aboriginal people in a modern way. It's a meeting place where old meets new, and where the world's oldest continuous culture is showcased through the newest technology.
The festival is set to take place over 10 nights and is held on the natural canvas of the 300-million-year-old MacDonnell Ranges. At Parrtjima, artists come together to experiment with different styles and materials while staying true to Country and culture. This free event is a celebration of the ways in which Aboriginal art has evolved over time, while still holding onto its roots.
The 2023 theme of Parrtjima is Listening with Heart, which is inspired by the Statement from the Heart. This theme embodies the concept of coming together, meeting, and taking the time to contemplate and reflect.
Check out the full 2023 program HERE and register for your free tickets below to experience the magic of Parrtjima for yourself!
Parrtjima - A Festival in Light
Fri 7 Apr - Sun 16 Apr 2023
Alice Springs, NT
FOR MORE BREAKING NEWS CLICK HERE